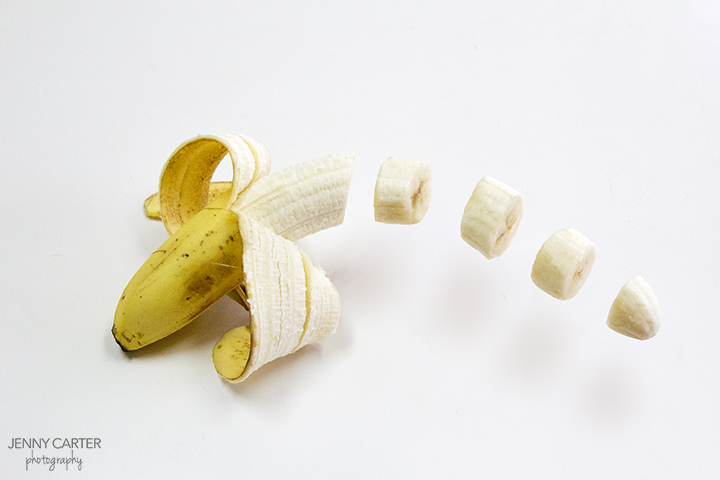 In this Photoshop tutorial, you will learn how to take a photo of the floating fruit, how to you want it to appear: floating around in a random order like you are in space, or have it neatly arranged and spaced apart.
Then, we will edit the photo using Photoshop or any editing software you are comfortable with will do.
You need to use a Clone stamp tool and recreate some natural looking shadows with a Feather.
Click here to view tutorial:
HOW TO MASTER THE ART OF FLOATING FRUIT PHOTOGRAPHY