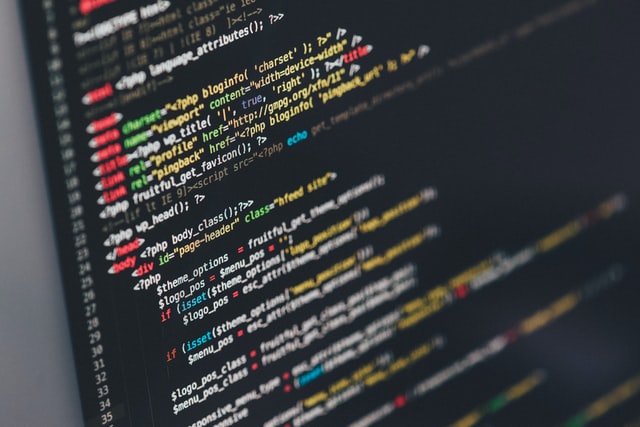 Rick, New Orleans, LA:
From the time I was eleven I've been into designing websites. Now I'm eighteen years old and looking into pursing web design as a career.I'm not stupid,I know that what I know about web design now isn't nearly enough to get a job with.I'm planning on either going to college or taking a course on web design,but before I can make this kind of choice I need to know:
Is it difficult to break into the web design industry,even with proof of college or college level education and a portfolio?
Photoshop Tutors answer:
College is not required for a career in web design. You need to have the artistic skills and creativity to design cutting edge web pages, and be able to bring multiple pages together into a website.
You need to understand the social network, and have an elemental understanding of marketing. You need to have good tech skills. HTML, Cold Fusion, PHP, whatever. Dreamweaver probably.
Then you start building a portfolio. Build out a website of your own. Make it look great. Offer to build a few friends a website. Volunteer for a church, or fire station, or something like that.
Then you have creative skills, technical skills, and a portfolio of your work that people can look at. Print some business cards up, and constantly network. Hit sites like Craigslist and look for work.
Its not a hard career to break into, it can be a hard career to excel at, and make good money in.
However, it can be done.
College doesn't mean much. We would prefer a web designer with an art degree versus IT degree, and frankly it doesn't matter. Most great web designers are self taught.